"There is one thing the photograph must contain, the humanity of the moment."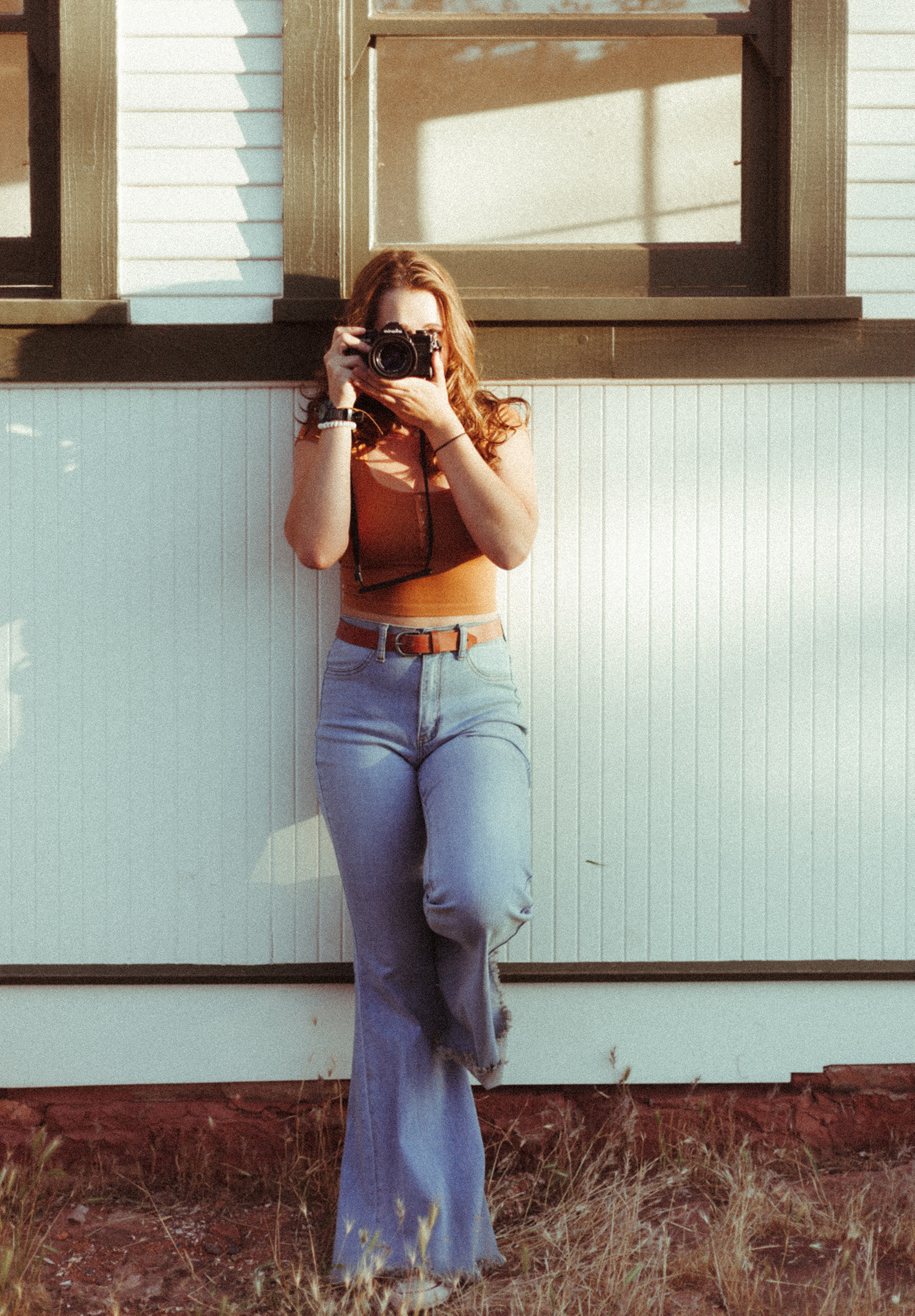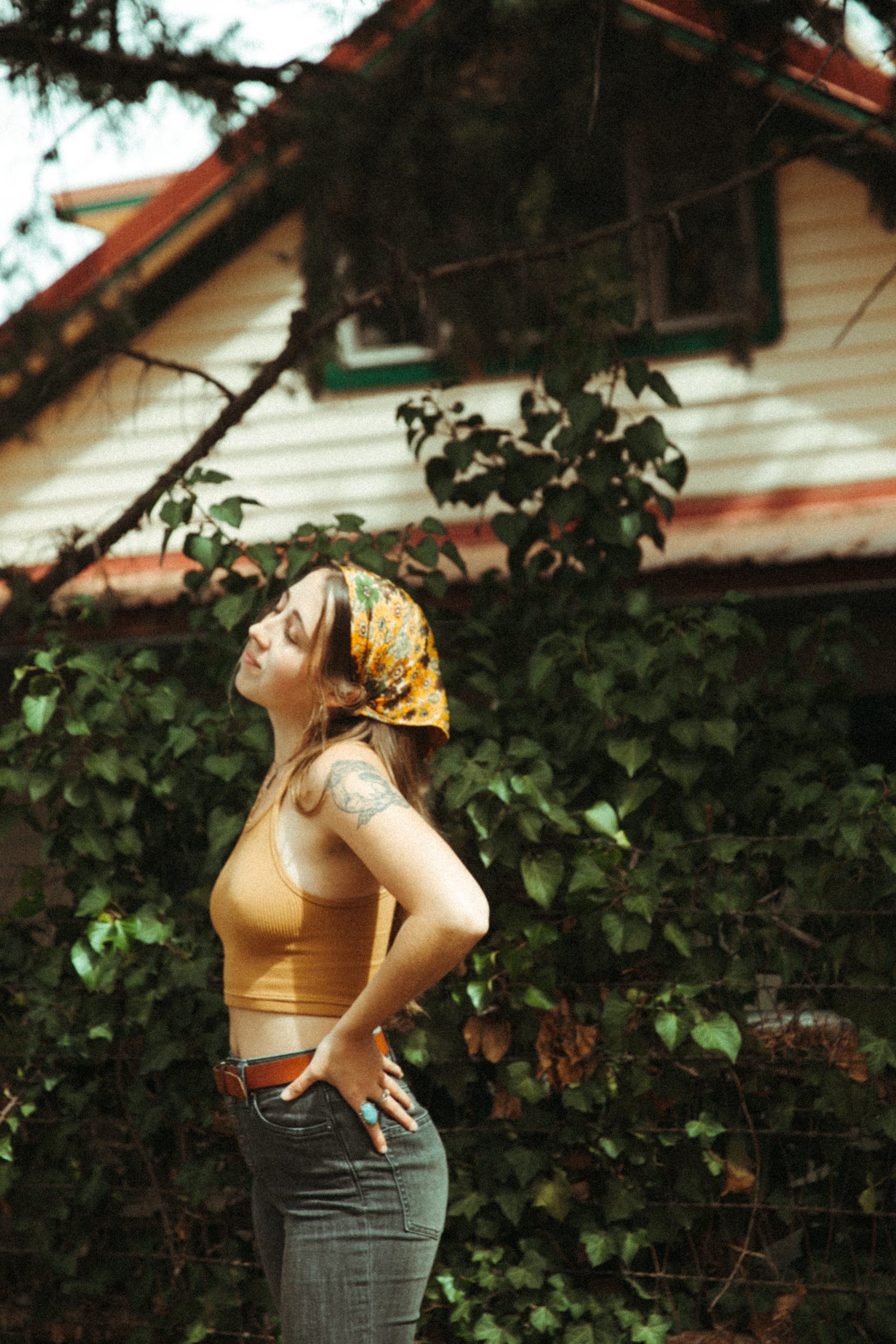 Hi, I'm Amelia. I'm a lover of the fine details and small moments in life.
It all started at the young age of 12 when I got my first camera and I've been hooked ever since!
I grew up with 9 other siblings in a small town. My photography is heavily inspired by nostalgia and the magic I felt throughout childhood. Being around kids my whole life has really given me an appreciation for the small moments and the small details of life.
Capturing the raw, real, magic of life is my favorite thing to do.
I love working with people who want their most special memories captured in a unique way.
Currently, I am based in Oahu, Hawaii.
**Wedding photos are taken as part of my work in collaboration with Jane in the Woods Photography.