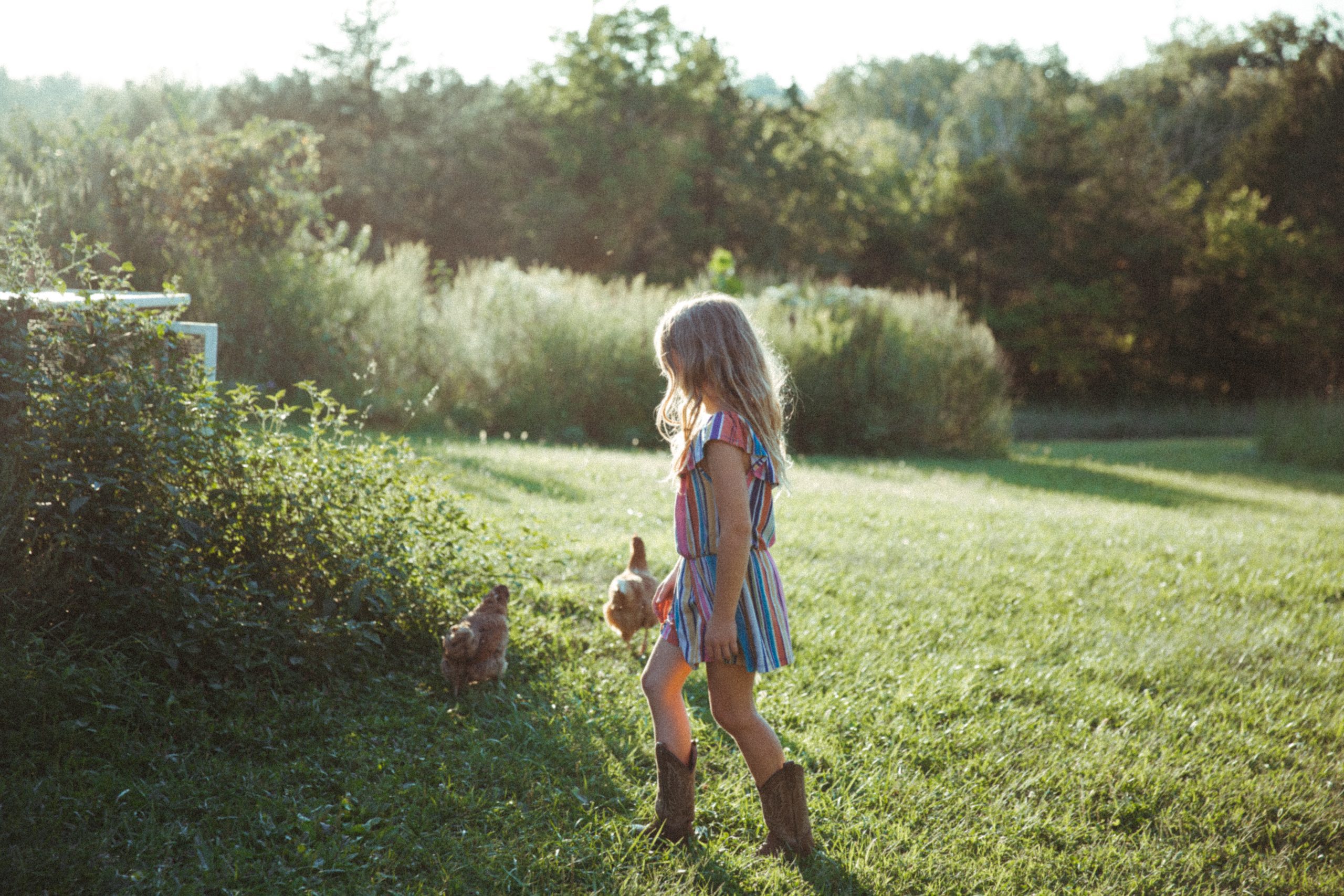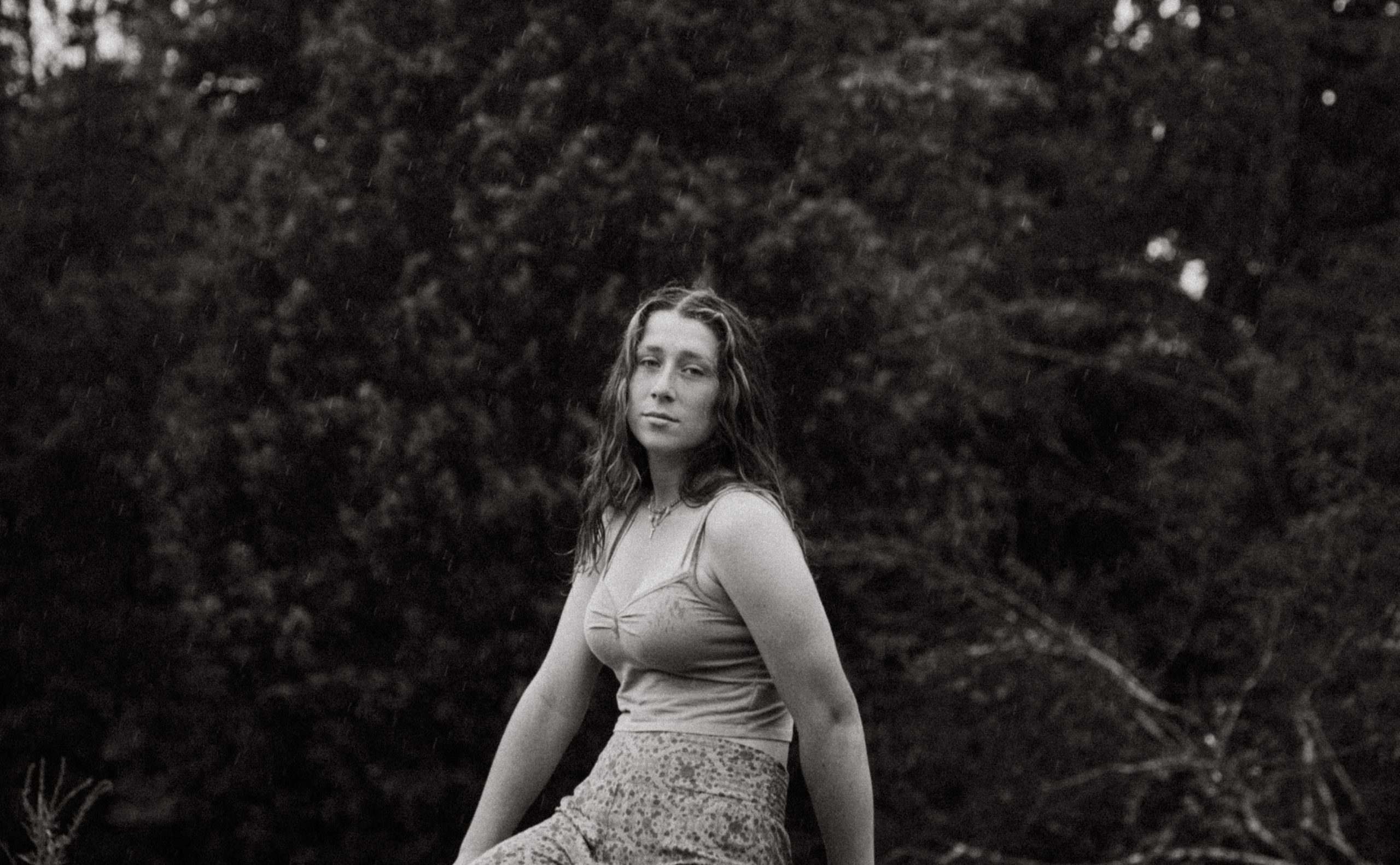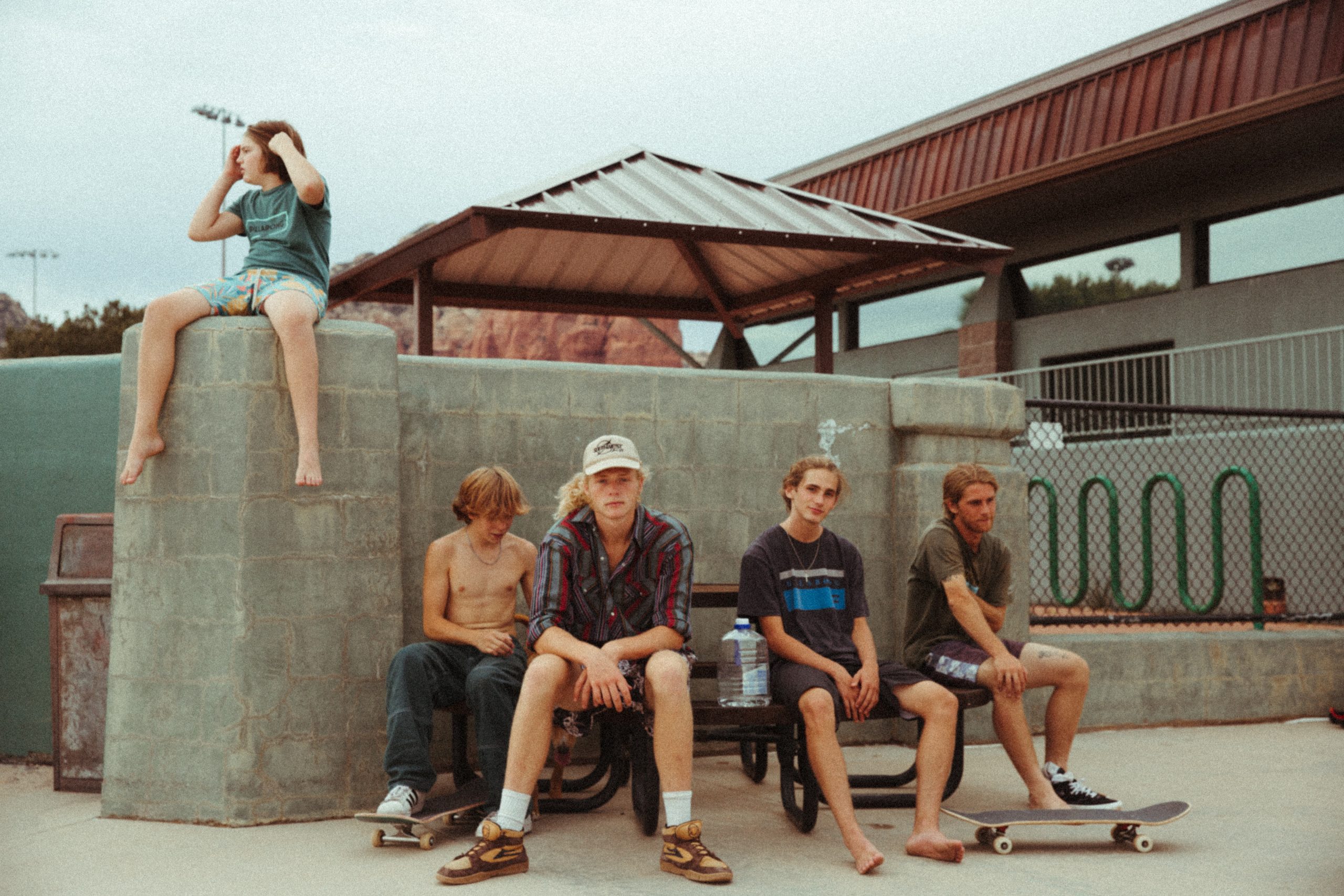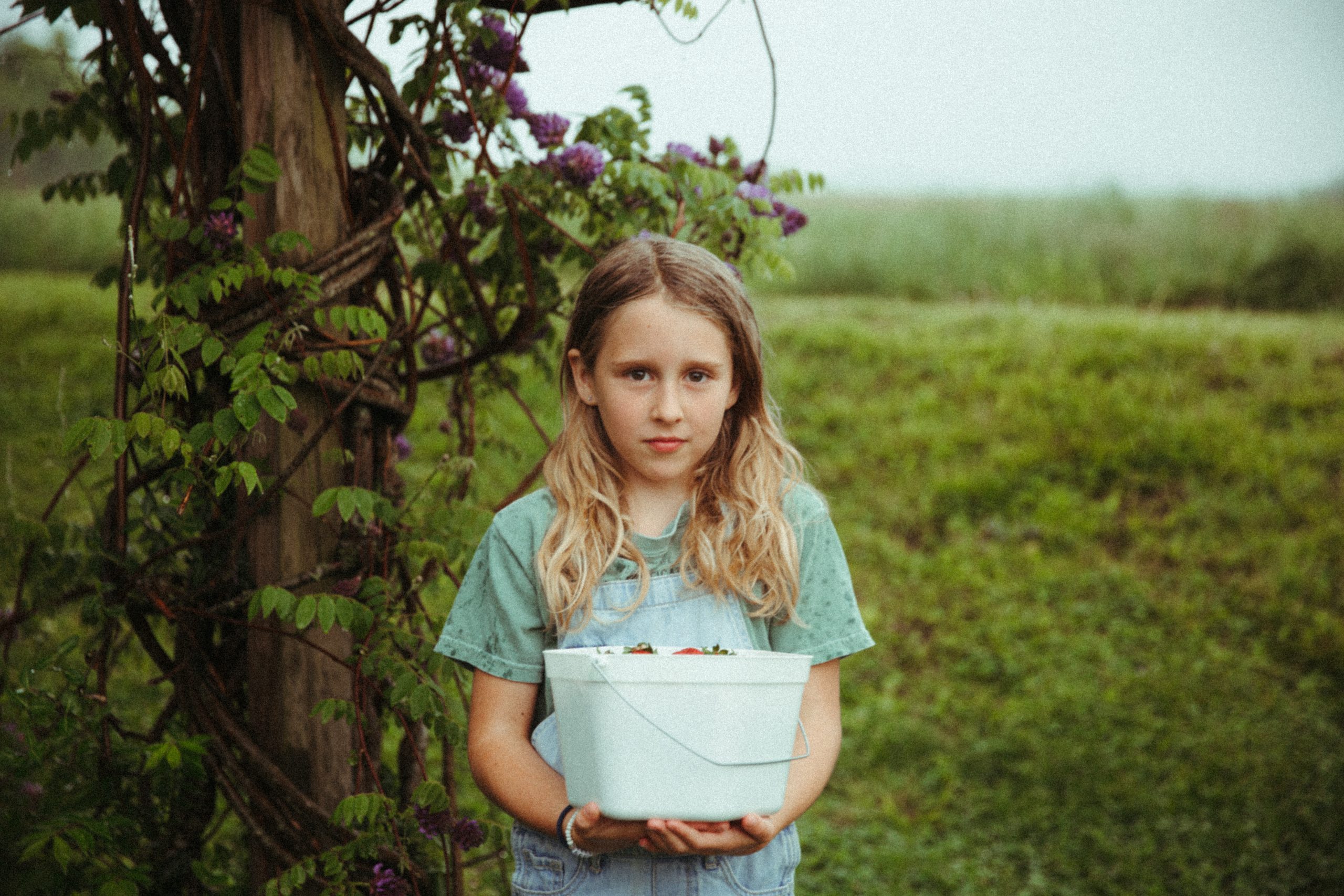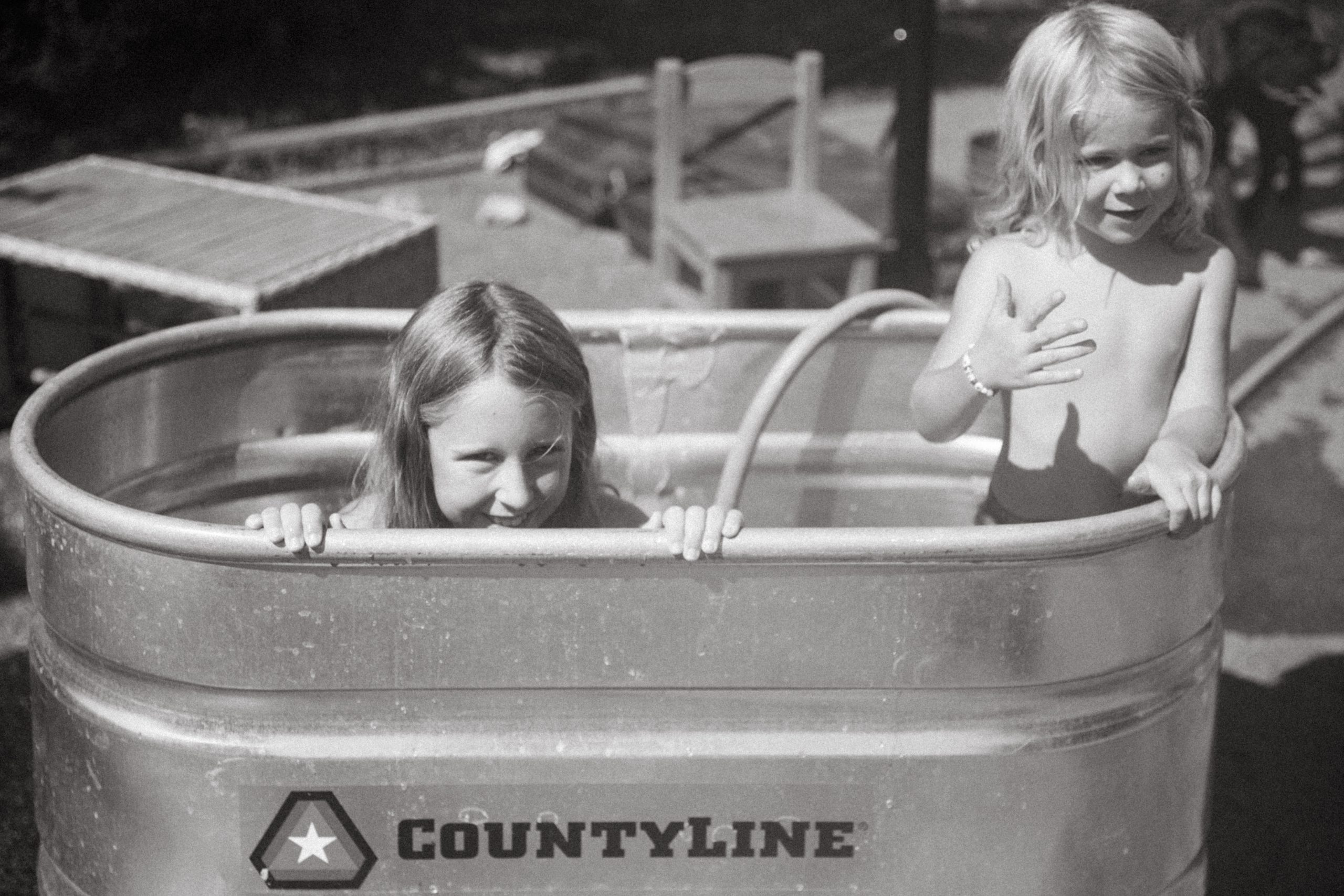 You can stop time with a single photograph. With a click of the shutter, you can capture the feeling of a special moment forever. I approach my photography from a very natural perspective. I don't pose anyone or "set things up." Whether it's a wedding, a special event or preserving family. memories at home, I capture the moment and the beauty that it has to show. It's real, raw, alive and wild, just like humans are supposed to be.
"A good photograph is one that communicates a fact, touches the heart and leaves the viewer a changed person for having seen it. It is, in a word, effective."
-Irving Penn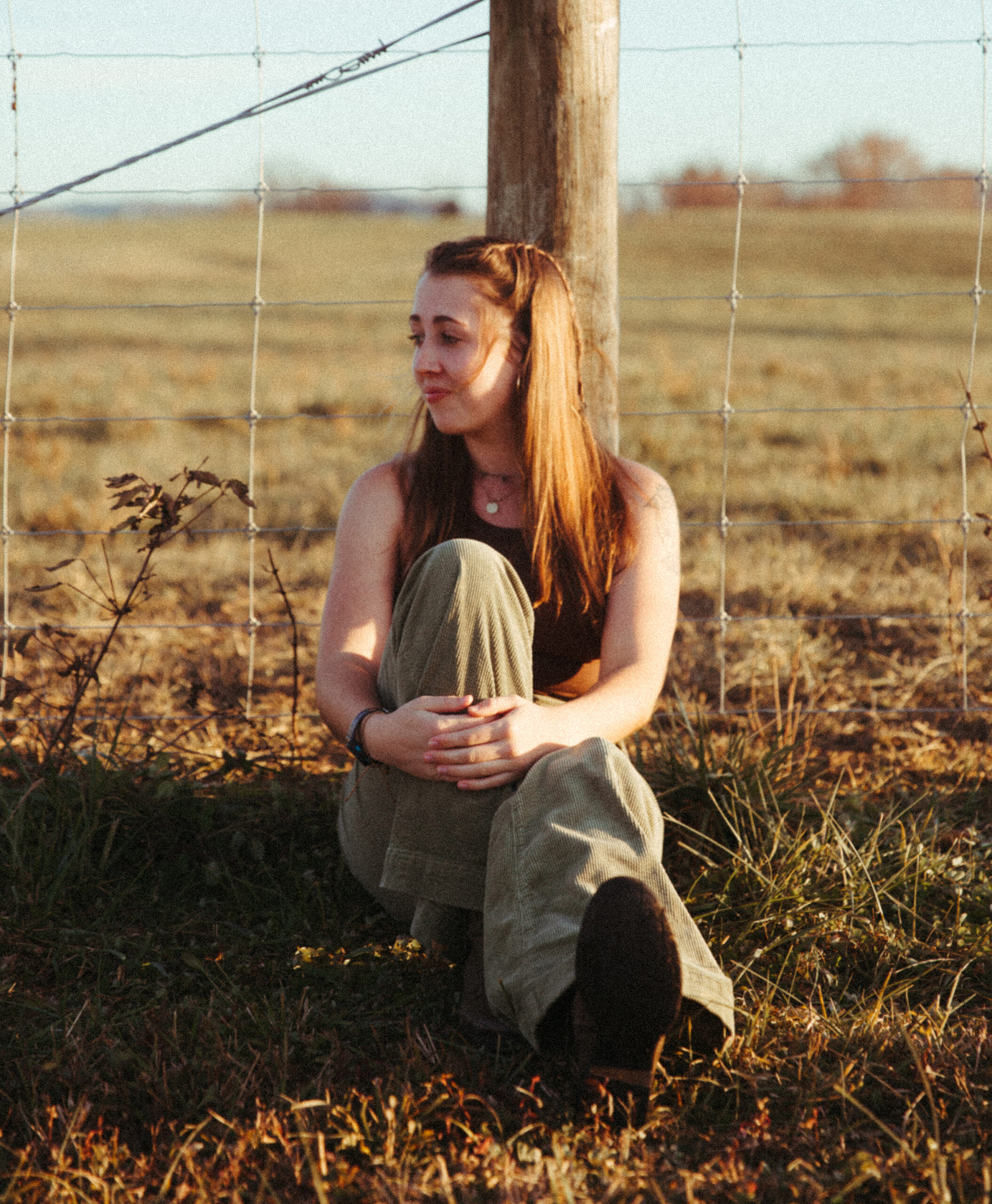 The photographer behind the lens
I'm a lover of the fine details and small moments in life...
It all started at the young age of 12 when I got my first camera and I've been hooked ever since! I grew up with 9 other siblings in a small town. My photography is heavily inspired by nostalgia and the magic I felt throughout childhood...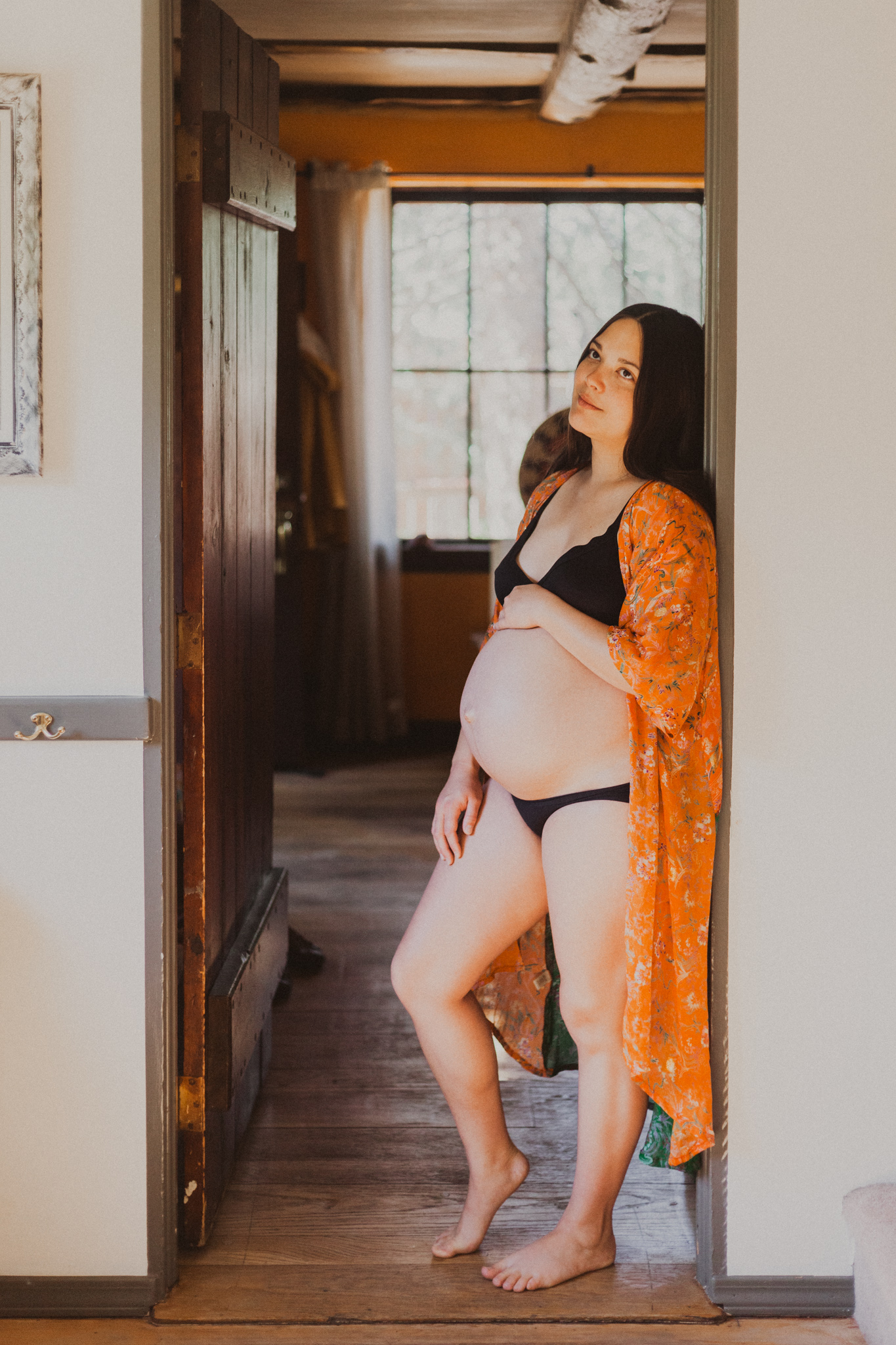 Great photographs are built on great relationships.
I've been in front of the camera with dozens of photographers and Amelia is one of the most natural photographers I've worked with. Her photography reflects that. Nothing beats the combo of relaxed models and a stunning use of natural lighting.