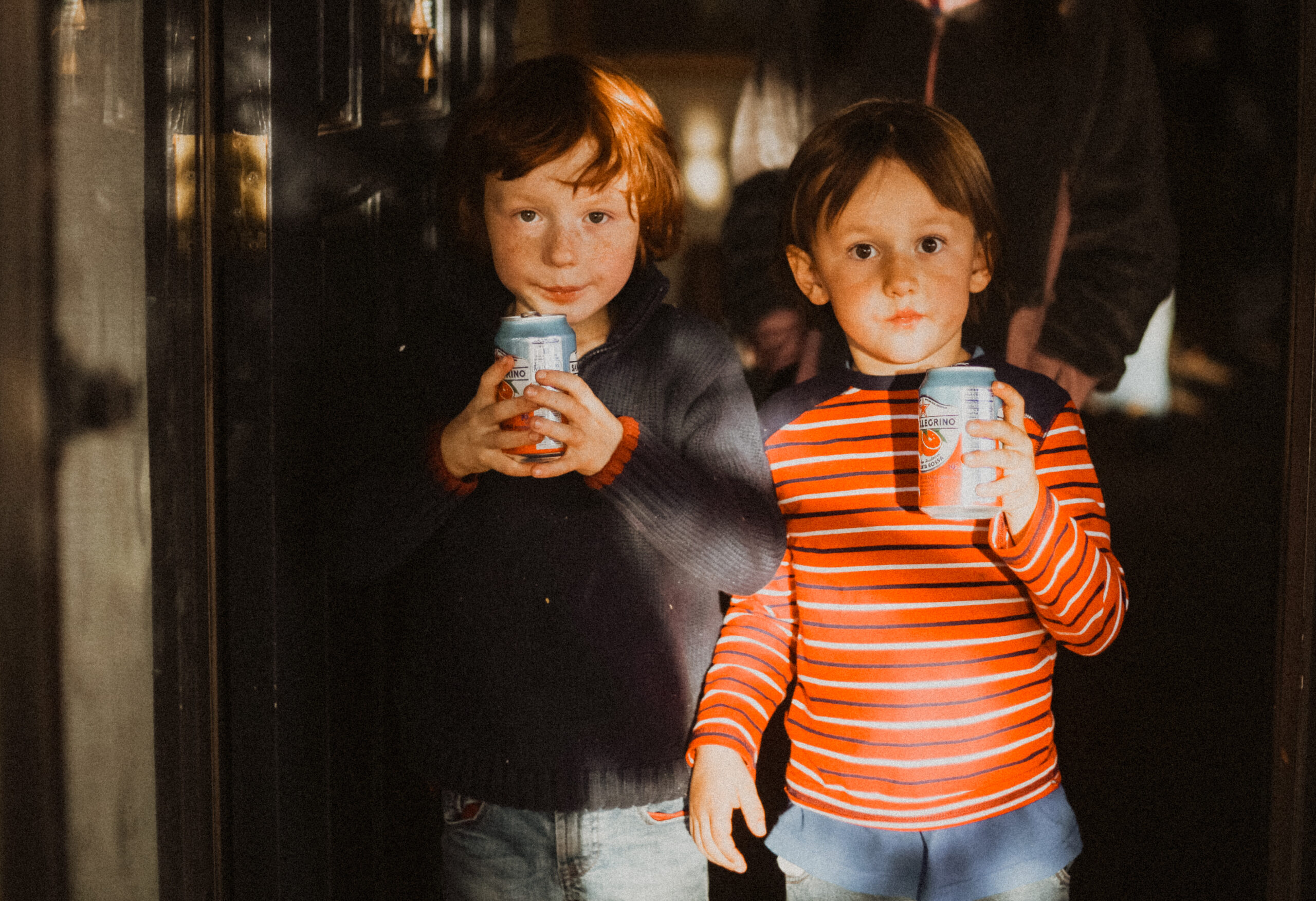 humans weren't made to be posed-they were made to BE FREE.
I grew up in a family with 9 other brothers and sisters. My parents worked at home and everybody was unschooled. I grew up to love telling stories, in photos, of people who are real, people who are alive, people who aren't afraid to be themselves. During a Wild Family Photography shoot, I come to your home and spend 1 full hour capturing memories for your family while everyone is doing their thing, being themselves and having fun. In 60 minutes, I'll shoot enough to deliver 100 edited photos.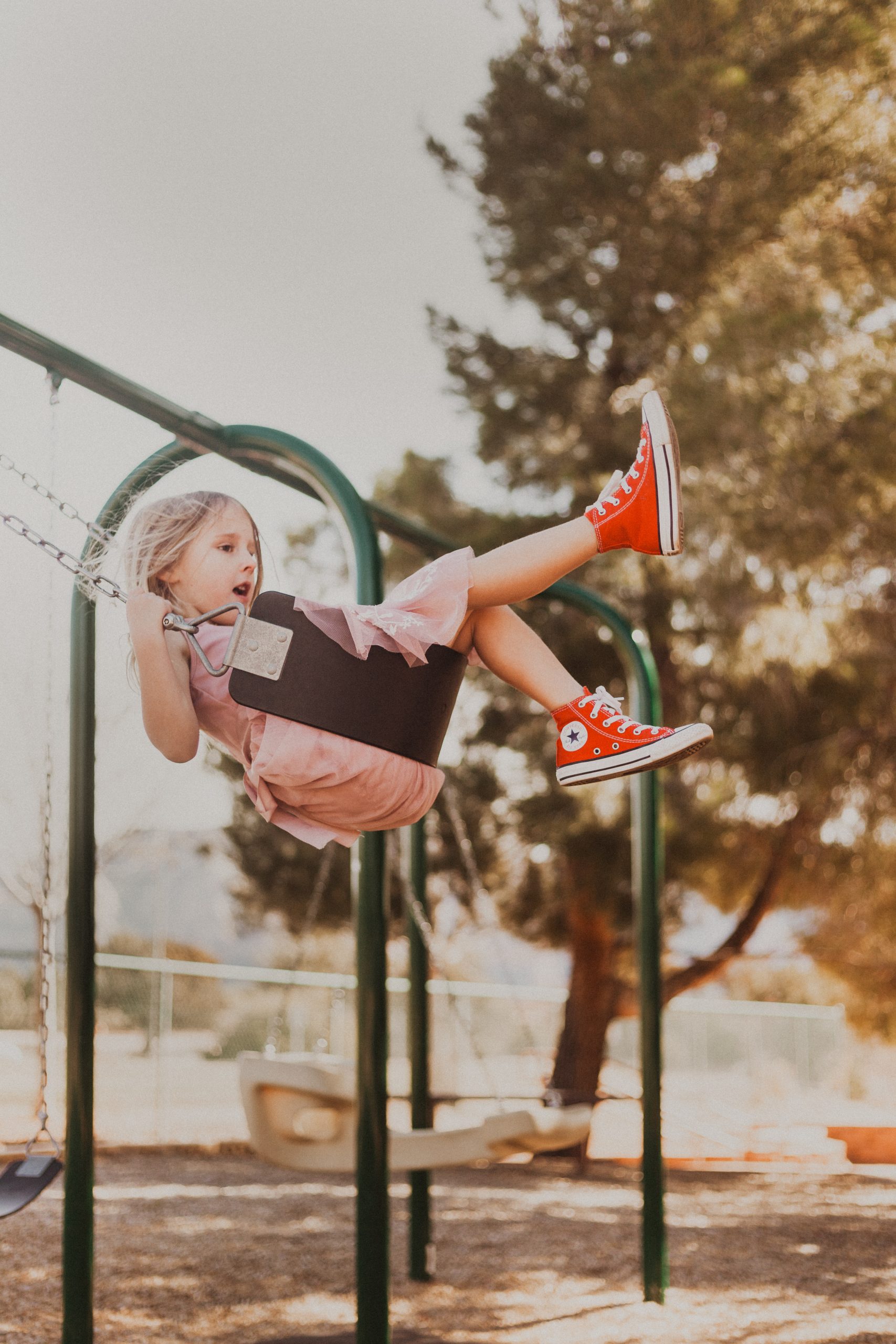 Each session is exactly 60 minutes long. During that time, I will shoot enough shots to provide you with 100 edited photos. (Once your session is booked, I will contact you to schedule. You can expect your edited photos to be delivered with 7 days of your session.)
DUE TO LIMITED availability, all sessions are non-refundable, unless session is cancelled due to weather.
(50% Due at booking, BALANCE DUE DAY OF SHOOT)
Some Examples of My Work: