for businesses and brands on oahu:
Creative Content Photography Program

.
The Creative Content Photography Program is an annual subscription service that provides a steady supply of new and fresh photography to help power the success of your business or brand. Each subscriber receives quarterly photo shoots to use for product shots, website/social photos, customer/client shots for testimonials or case studies or any other photographs you need to keep your enterprise looking great online and in print. (NOTE: This offering is currently limited to the island of Oahu.)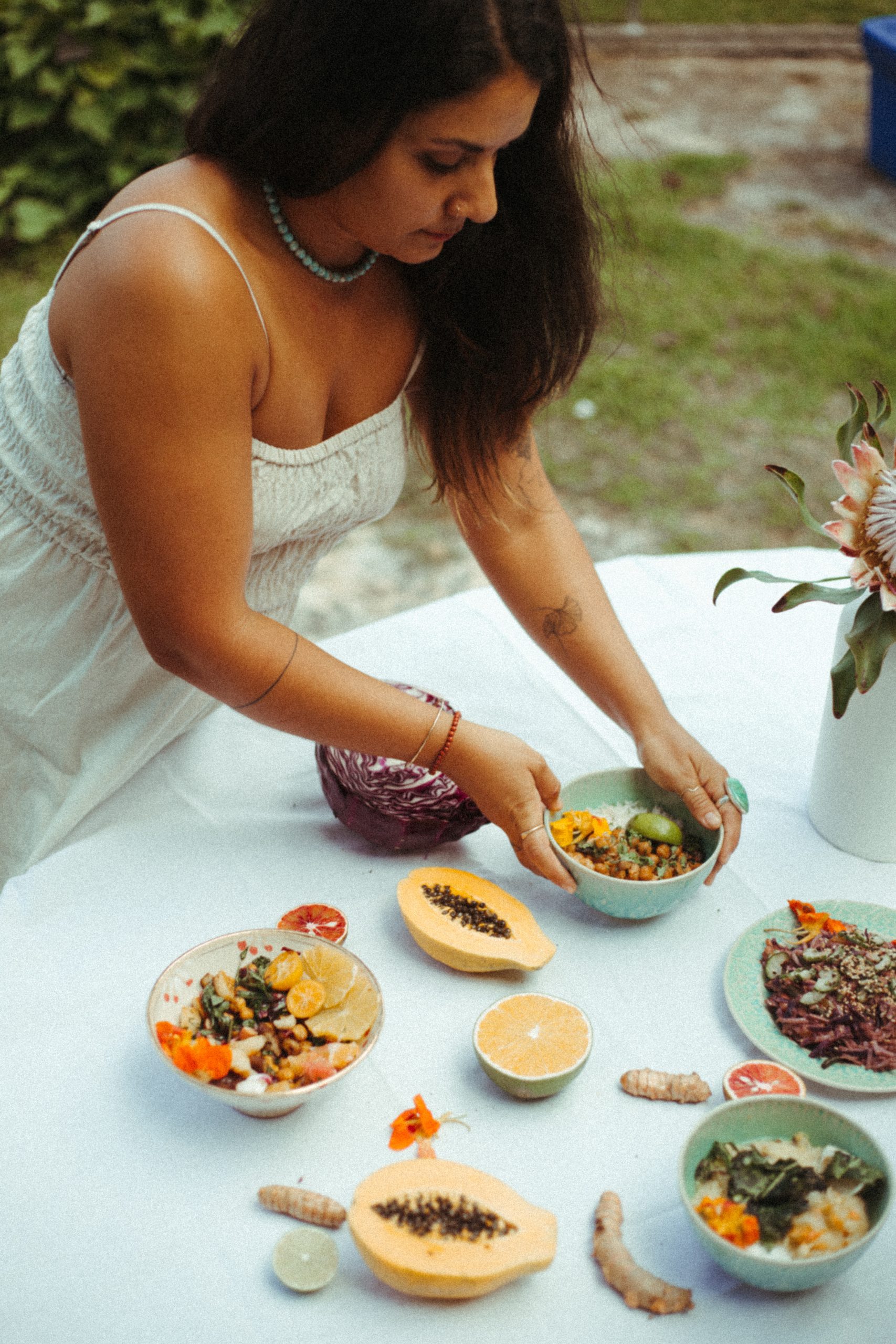 Each quarter, I'll contact you to help strategize the upcoming 2 hour photo shoot. We can talk about your plans for the quarter, specific products/services you want to feature, special promotions happening during the quarter or whatever else you feel will help move your enterprise forward.
Within 7 days of the shoot, you'll receive 150-200 edited photos ready for you to use wherever your promote your work.
quarterly 2 hour photo shoots
150-200 edited photos for unlimited use
standard shooting schedule is January, April, July and October, but custom scheduling is available upon request.
View Some of My Work
Below are some examples of my work with businesses and brands to give you ideas for how to best use this program. Each quarterly shoot can be custom designed based on your strategy or priorities for the upcoming quarter.
now what?
Here Are the Next Steps
Within 7 days of each shoot, I'll deliver 150-200 edited photos for unlimited use to help build the success of your business or brand.
Once your subscription is active, we'll get your four photo shoots (generally 1 each quarter) on the calendar and start planning for the first one.
Once we make sure we're a good fit for each other, I'll forward you the simple one year agreement to make sure we both understand who is doing what and when.
Due to the hands-on nature of this program, capacity is limited. If you're interested in reserving a spot, just contact me with your request and tell me a little bit about your business or brand.