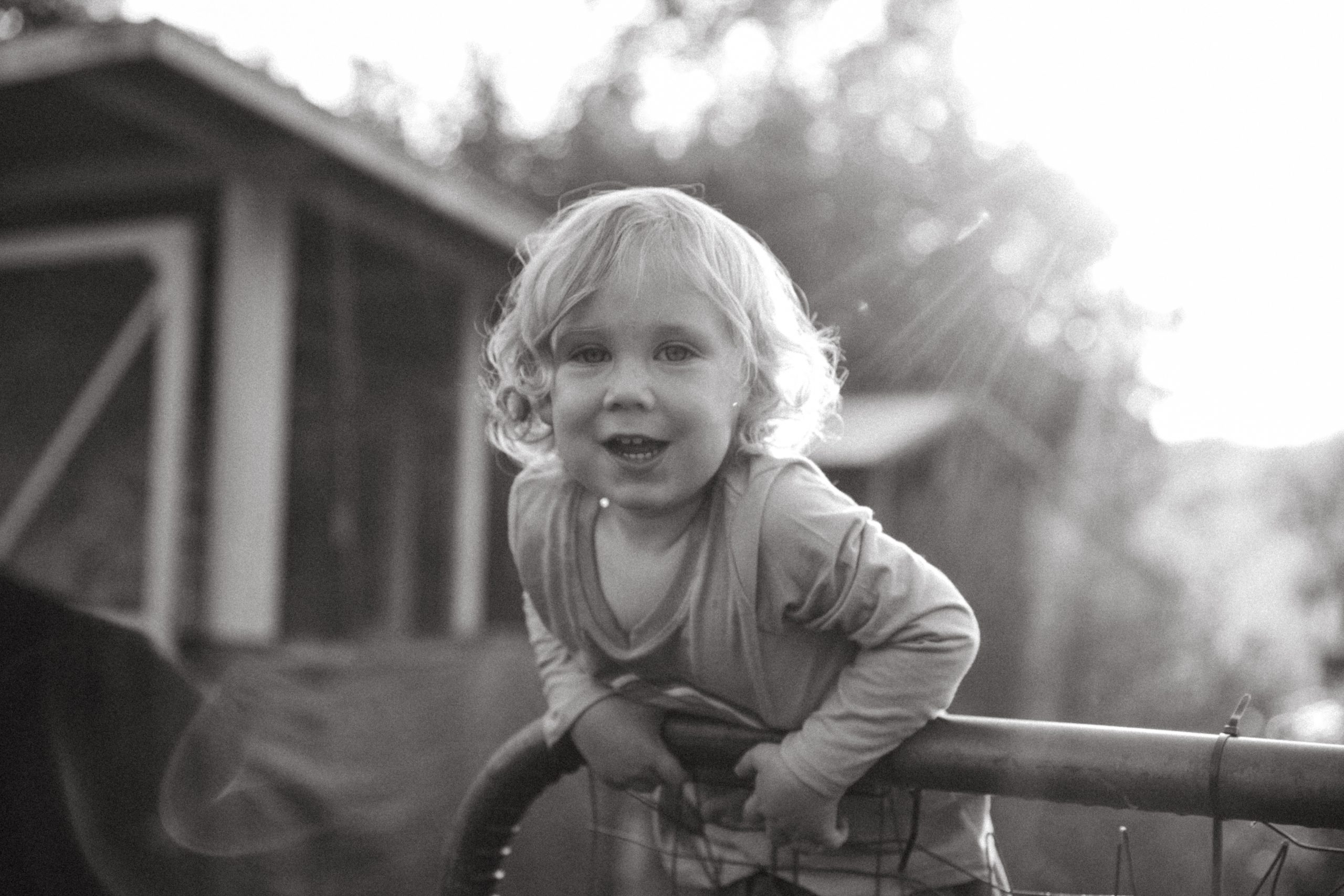 a simple way to get professional photos FOR you or your family
If you're looking for an affordable way to get a handful of professional photos, mini-sessions are an excellent option. In 20 minutes, I'll shoot enough to deliver 20 edited photos. Mini-sessions are great for families, headshots, business photos and more. Mini-sessions are scheduled on a first-come, first-served basis.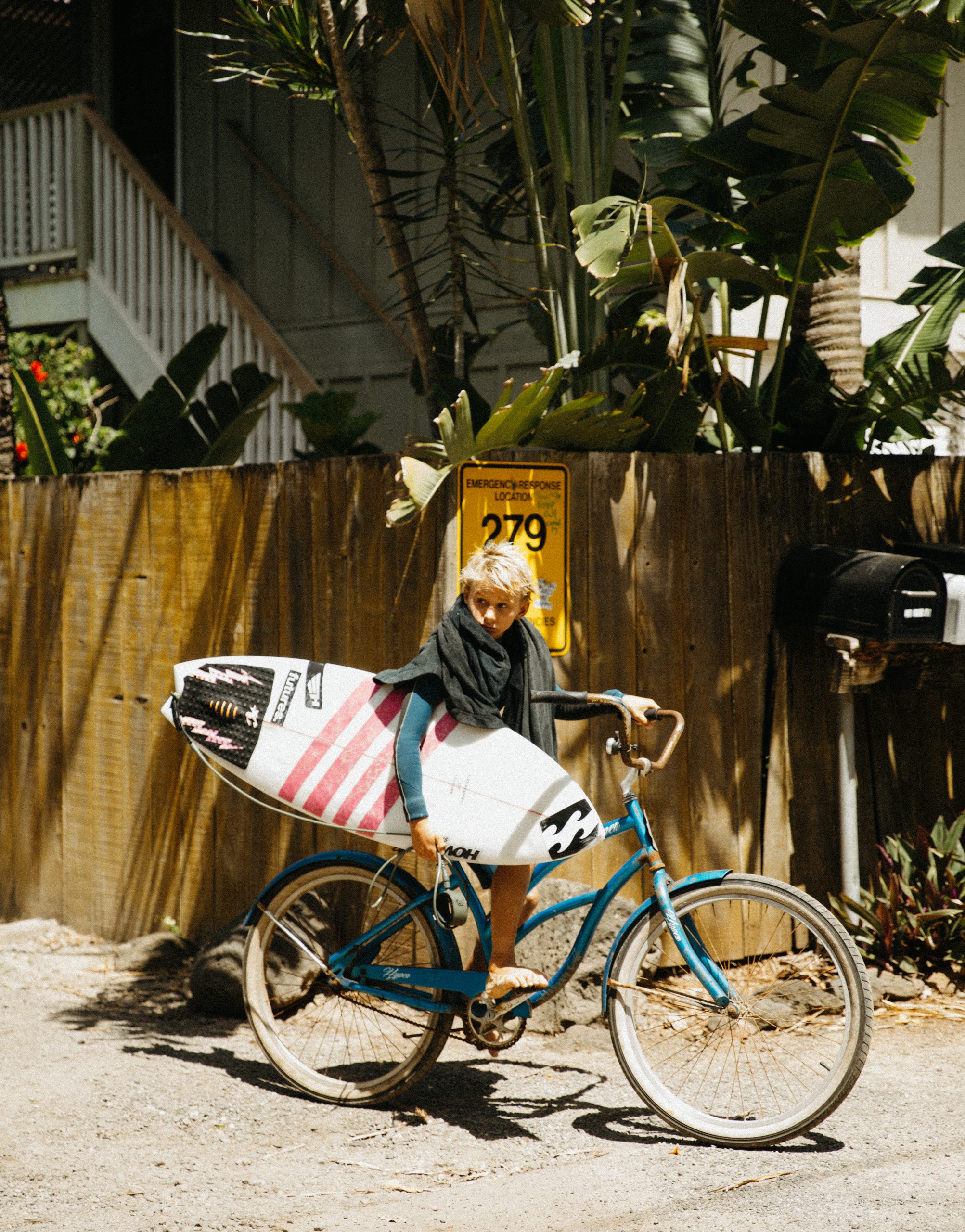 SCHEDULING NOW For oahu (North Shore)
Each mini-session is exactly 20 minutes long. During that time, I will shoot enough shots to provide you with 20 edited photos. (You can expect your edited photos to be delivered with 7 days of your session.)

Exact location of sessions in the North Shore of Oahu area will be sent to you a few days before the shoot. This will allow me to choose the best location based on the weather and lighting.
IT is important that you are not late for your session. DUE TO LIMITED availability, all sessions are non-refundable, unless session is cancelled due to weather.